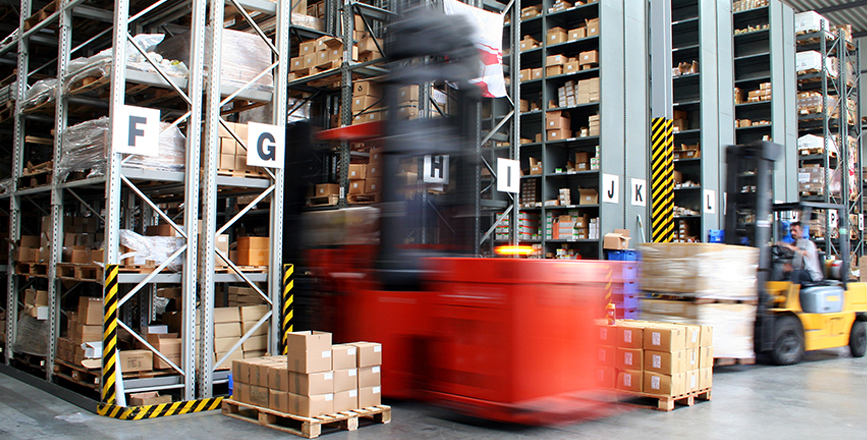 Severe Duty Package
Mach 1 introduces the Severe Duty package available on SONIC HPX wrappers specifically aimed for the Brick and Concrete industry.
With the development of our heavy duty solid nylon turntable support casters, the SONIC HPX can now accept a pallet load of up to 6,000 lbs without the risk of cracking a caster if the load is lowered too fast on the turntable. These casters are not only indestructible, they are also totally maintenance free.
Other features that complete the severe duty package are :
– Larger and thicker frame steel tubes for even more ruggedness and easier machine transportation.
– Turntable drive motor upgraded to ¾ hp.
– Standard base mounted roping bar.