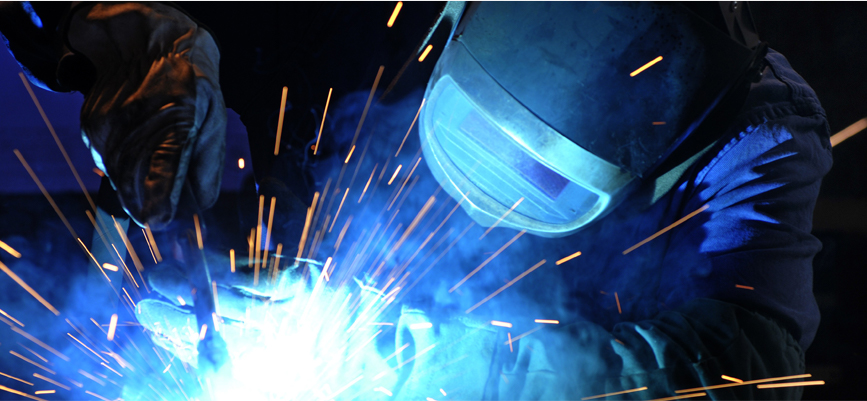 New control features
New control features are now standard on semi-automatic turntable stretch wrappers. With these new upgrades, Mach 1 raises the bar once again in terms of versatility with unbeatable value.
Now standard on all SONIC LPX, HPX and LPS wrappers are the following functions :
– Gentle wrap : Pre-programmed machine functions that allow the wrapping of extremely light and untable pallets loads on a turntable pallet wrap machine.
– Panel lock out : Prevents unauthorized parameter modifications without a password. Only manual functions are available to the operator between wrap cycles.
– On the fly height control : Allows to manually override the wrap height during a wrap cycle.